Little Bit // Vertical Mobile Viewing experience "Lyric Video" emulating the guys scrolling through memes on Instagram + texting each other on iPhone Messenger
*Best viewed on your phone
Are You Down // Vertical Mobile Viewing experience "Lyric Video" emulating Tinder interface and Cal texting his date on iPhone Messenger with animoji's singing the chorus
*Best viewed on your phone
Be Easy // Vertical Mobile Viewing experience "Lyric Video" emulating Facebook and going "Live" with concert footage during the drops.
*Best viewed on your phone
________________________________________________________
Additionally, here's some older "visualizers" I did for the guys::
Raincoat, Gravity, and Something Wrong::
"Raincoat" Visualizer
**Credit: a derivative work of Andrew Kramer with some fun audio/gravity modulation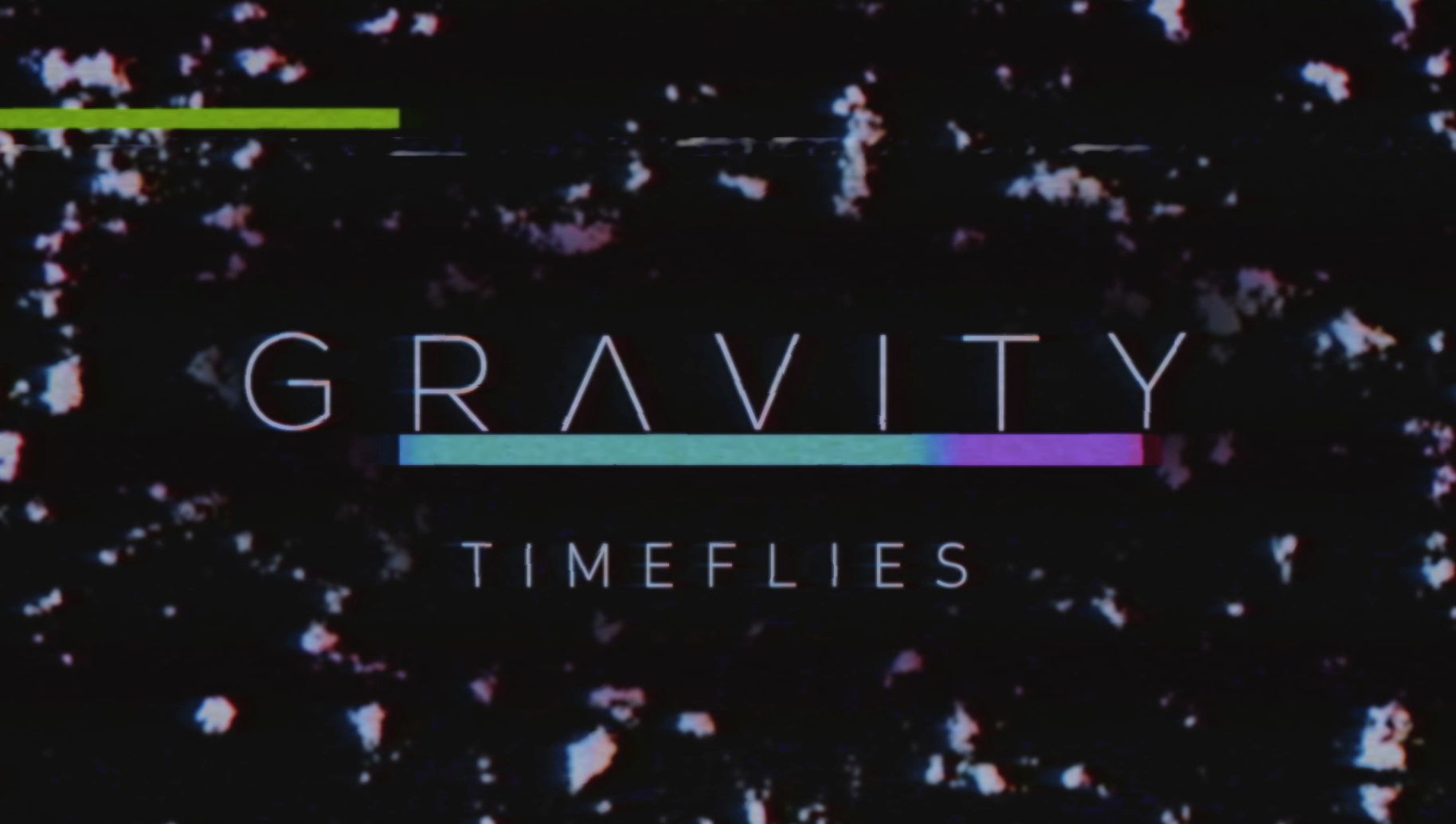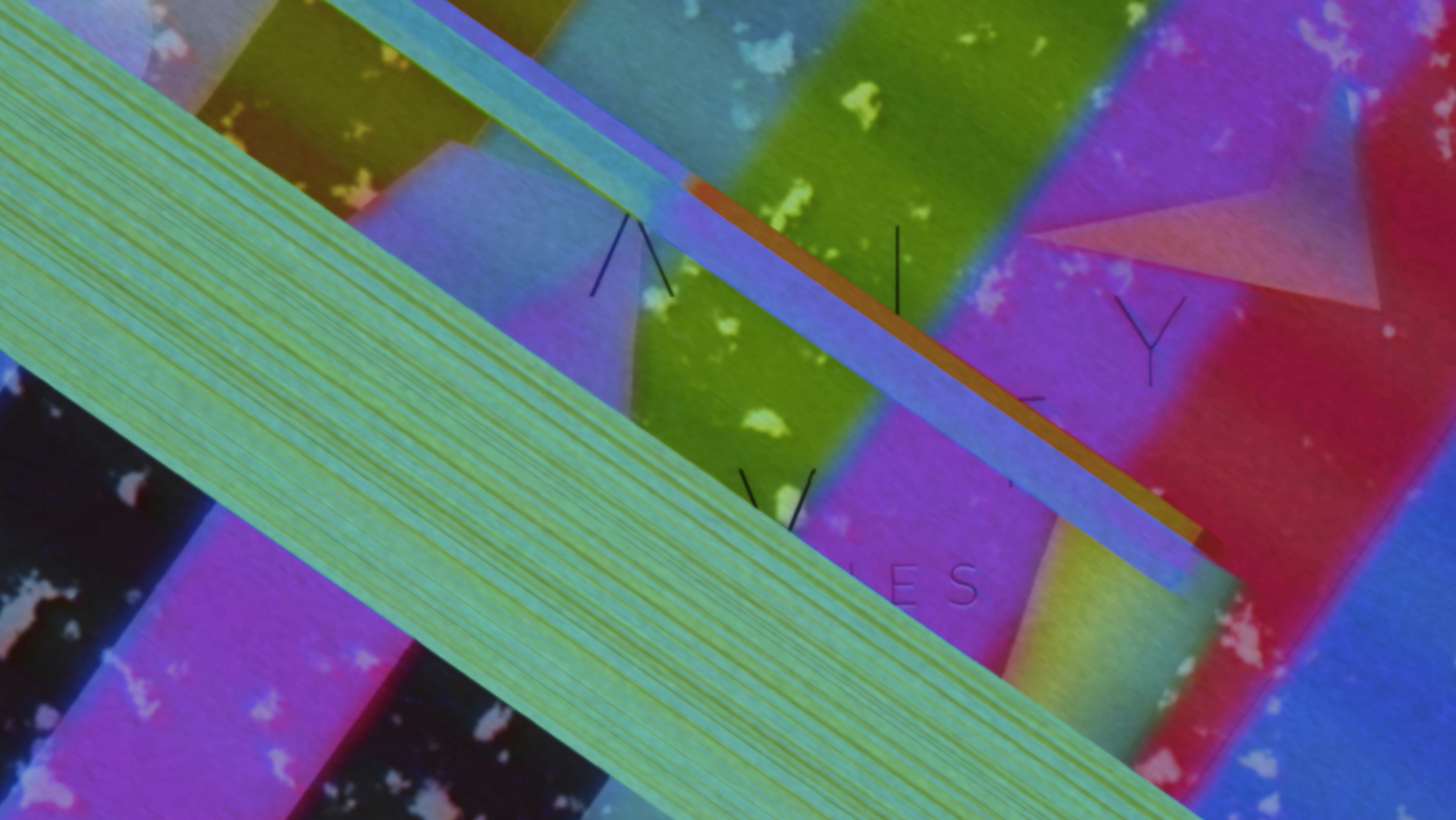 Made these fun Youtube visualizers for the electro pop duo Timeflies as an alternative to the common "lyric video." Lots of particles, Plexus, glitches and VHS effects driven by audio effectors. 

**Something Wrong album cover not designed by Yours Truly