Created to succinctly give tangible examples of who is affected by a low minimum wage, specifically promoting demonstrations in the Boston area. The creative brief called for a "suburban militant" treatment and the use of a variety of fonts.
Pop art has always been one of my favorite movements, and so with that in mind I was drawn to use these halftone textures to give a little gruff to my typically clean aesthetic in a Lichtenstein meets Paul Rand kinda way. 
Produced and written by Big Bowl of Ideas
Music by Mark de Clive-Lowe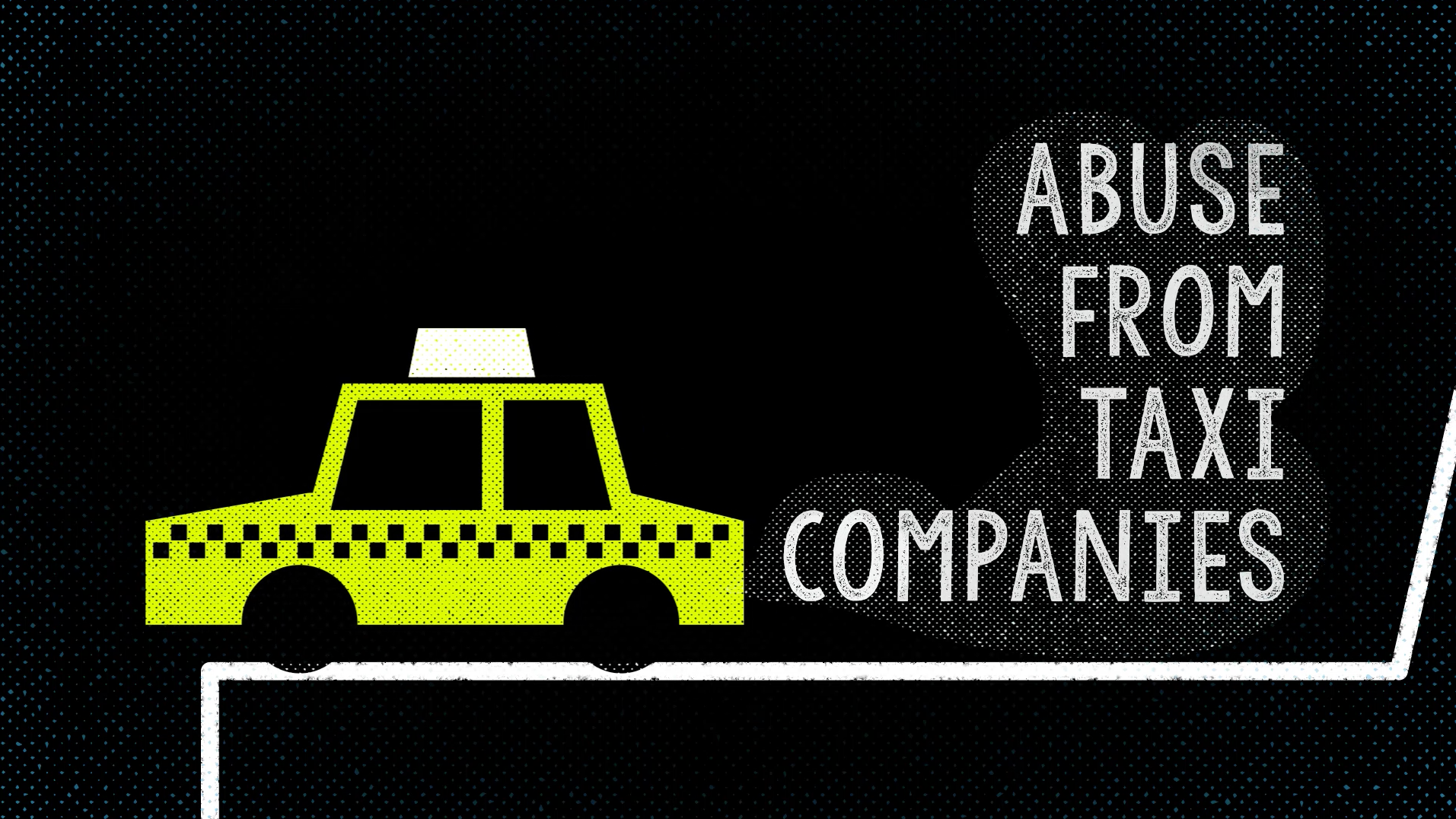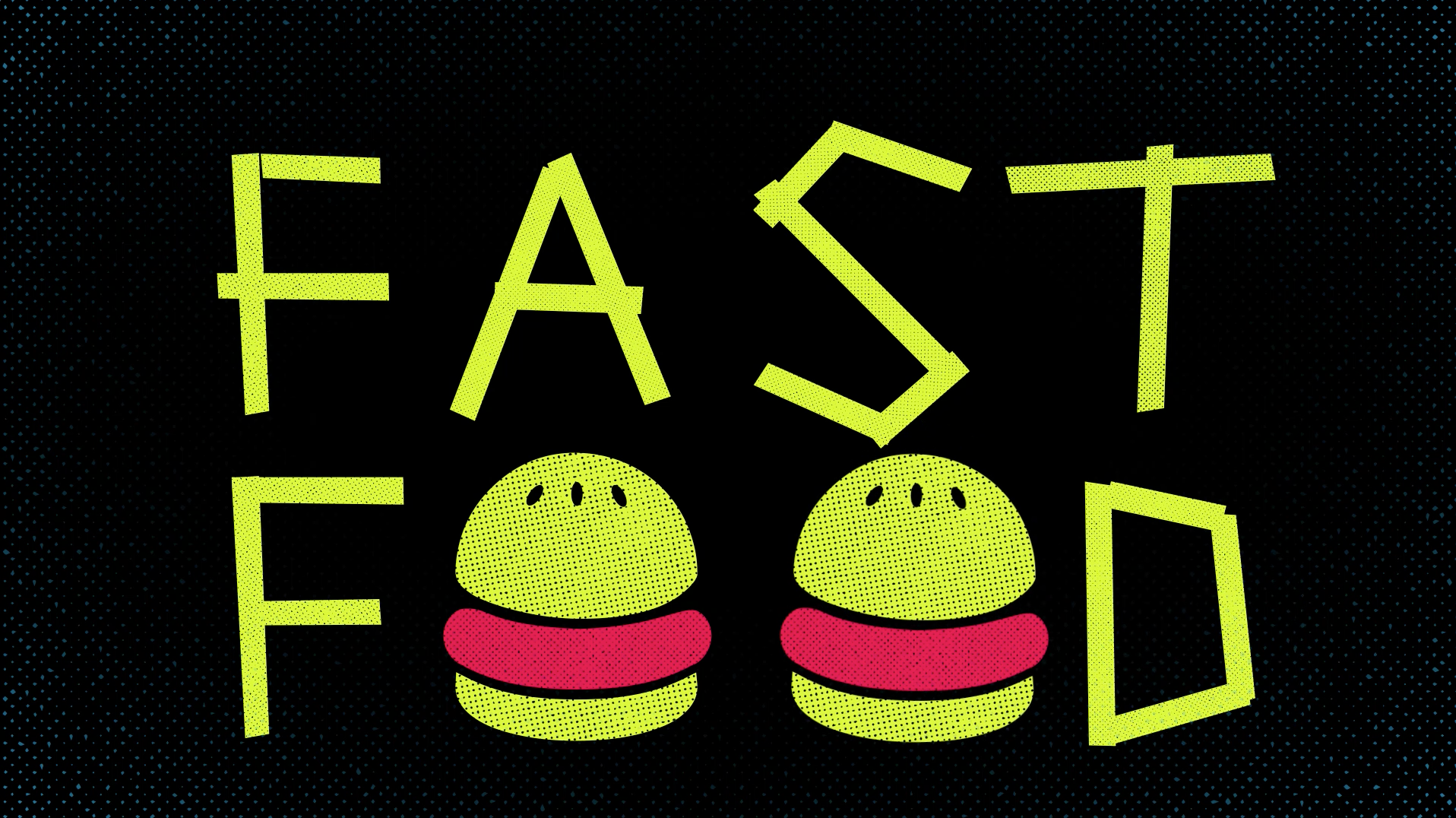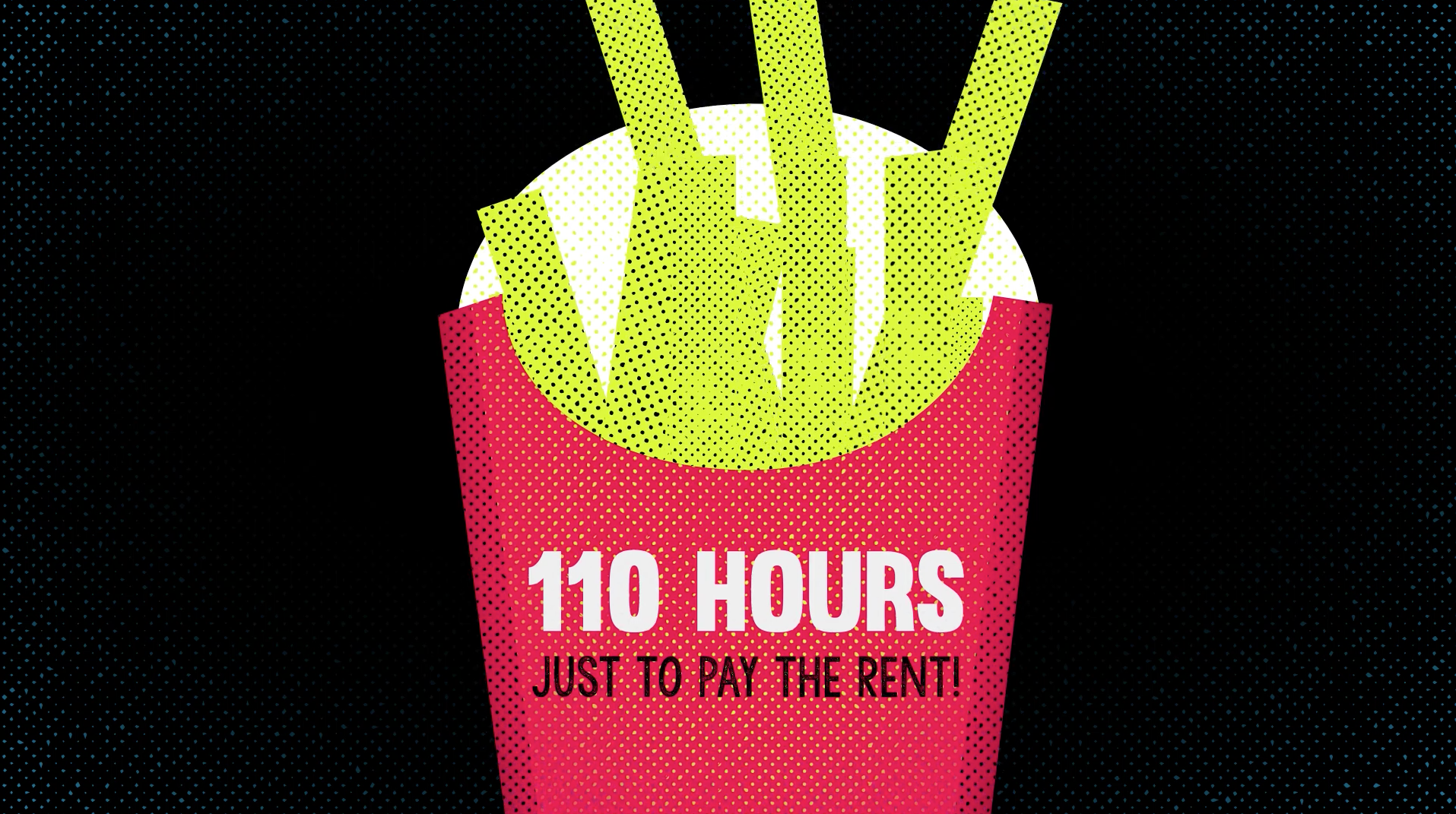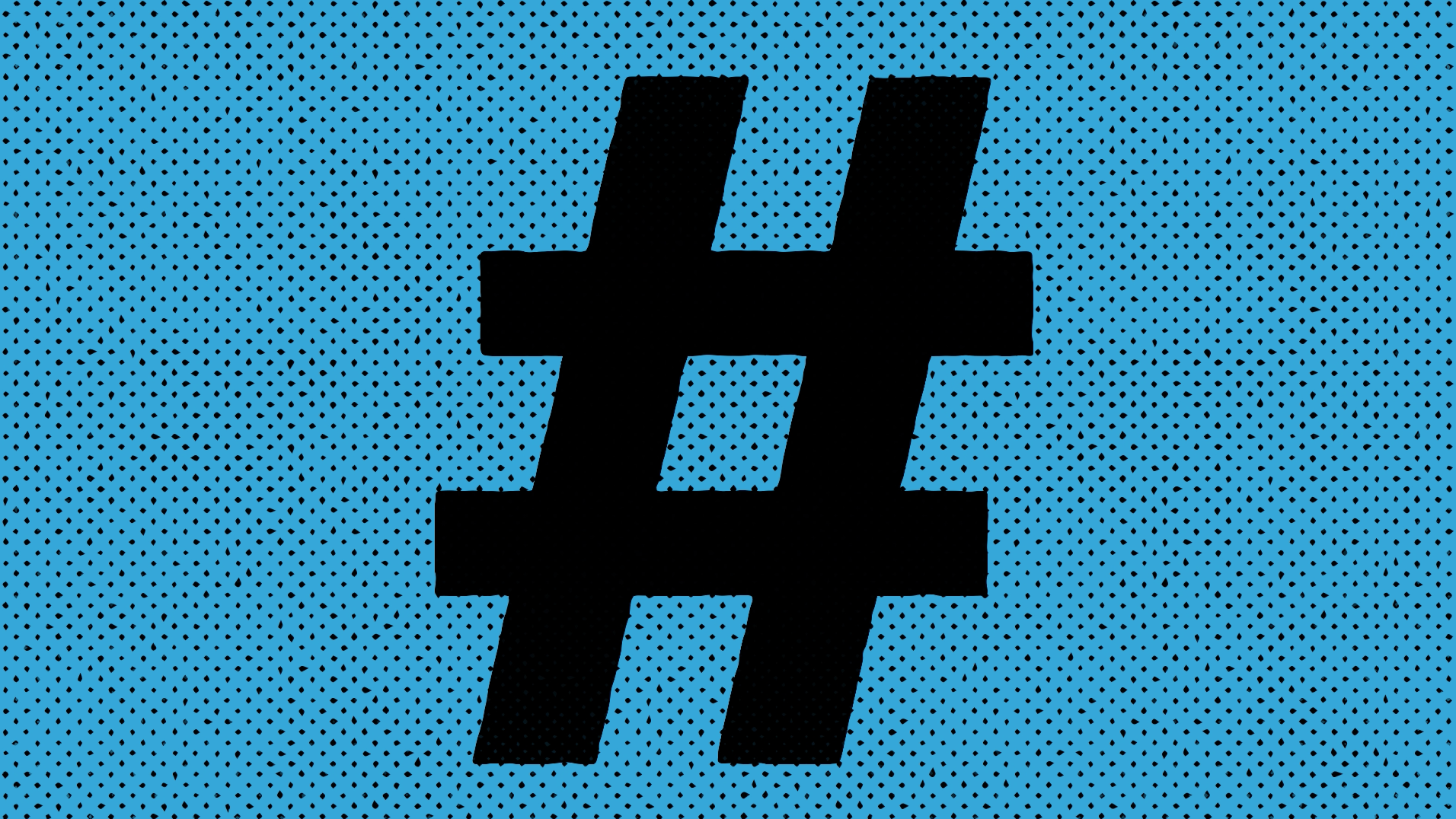 Explore some of my other creativities...