Rebecca Berdel has had a lifelong passion for design. She began her journey into visual creation and typography as a crafty young Girl Scout (painting her Gold Award) and editor-in-chief of her high school newspaper (designing catchy headlines). Her graphics skills were supplemented with an exploration of cinema and storytelling while studying film at Columbia College in 2002. 
Since 2006, her large body of work has traversed typography, illustration, stop-motion, title sequences, projection mapping, motion tracking, green screen compositing and all things motion graphics. She has lived and worked in the bustling markets of Chicago and Los Angeles.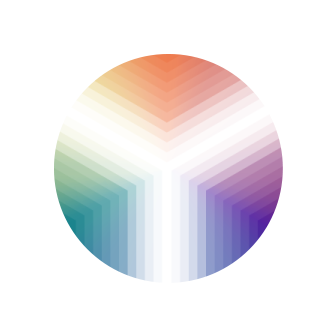 In 2015, Rebecca also co-founded a media production company called YOND3R with two creative colleagues. Together they produce animation and documentary shorts for non-governmental organizations and other fantastic humans making a difference in the world.