Latest for Timeflies: "Raincoat" 
**Credit: a derivative work of Andrew Kramer with some fun audio/gravity modulation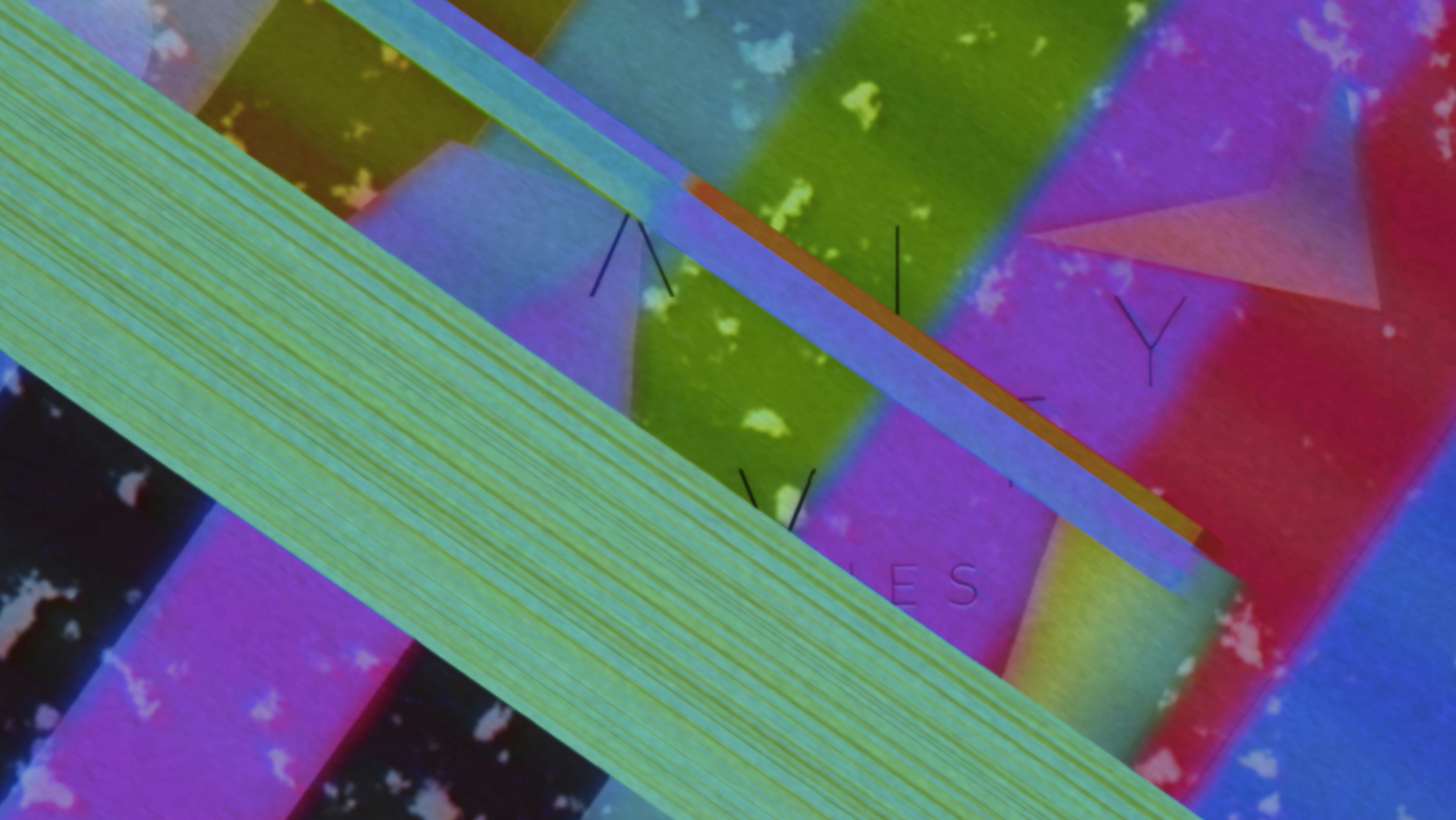 Made these fun Youtube visualizers for the electro pop duo Timeflies as an alternative to the common "lyric video." Lots of particles, Plexus, glitches and VHS effects driven by audio effectors. 

**Something Wrong album cover not designed by Yours Truly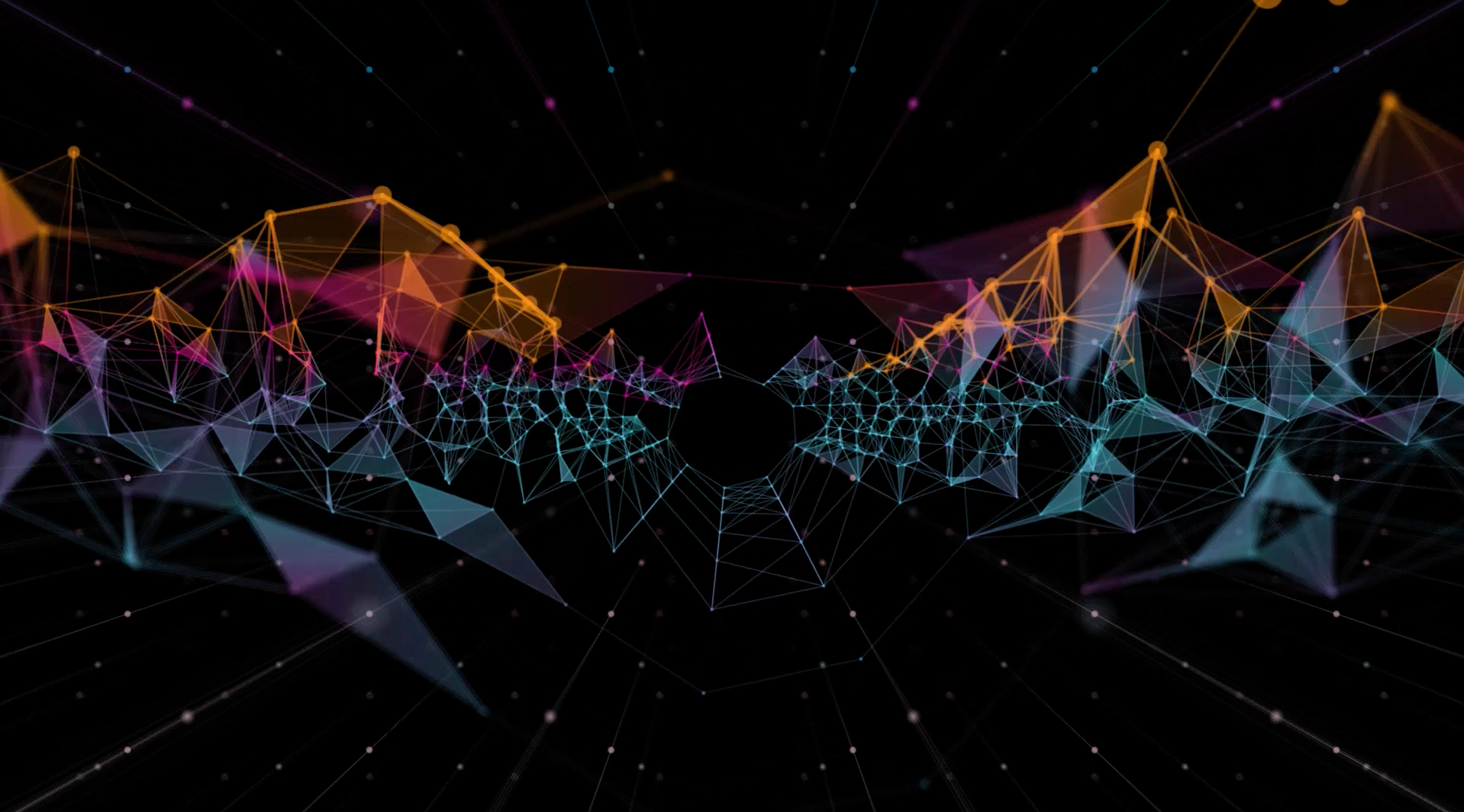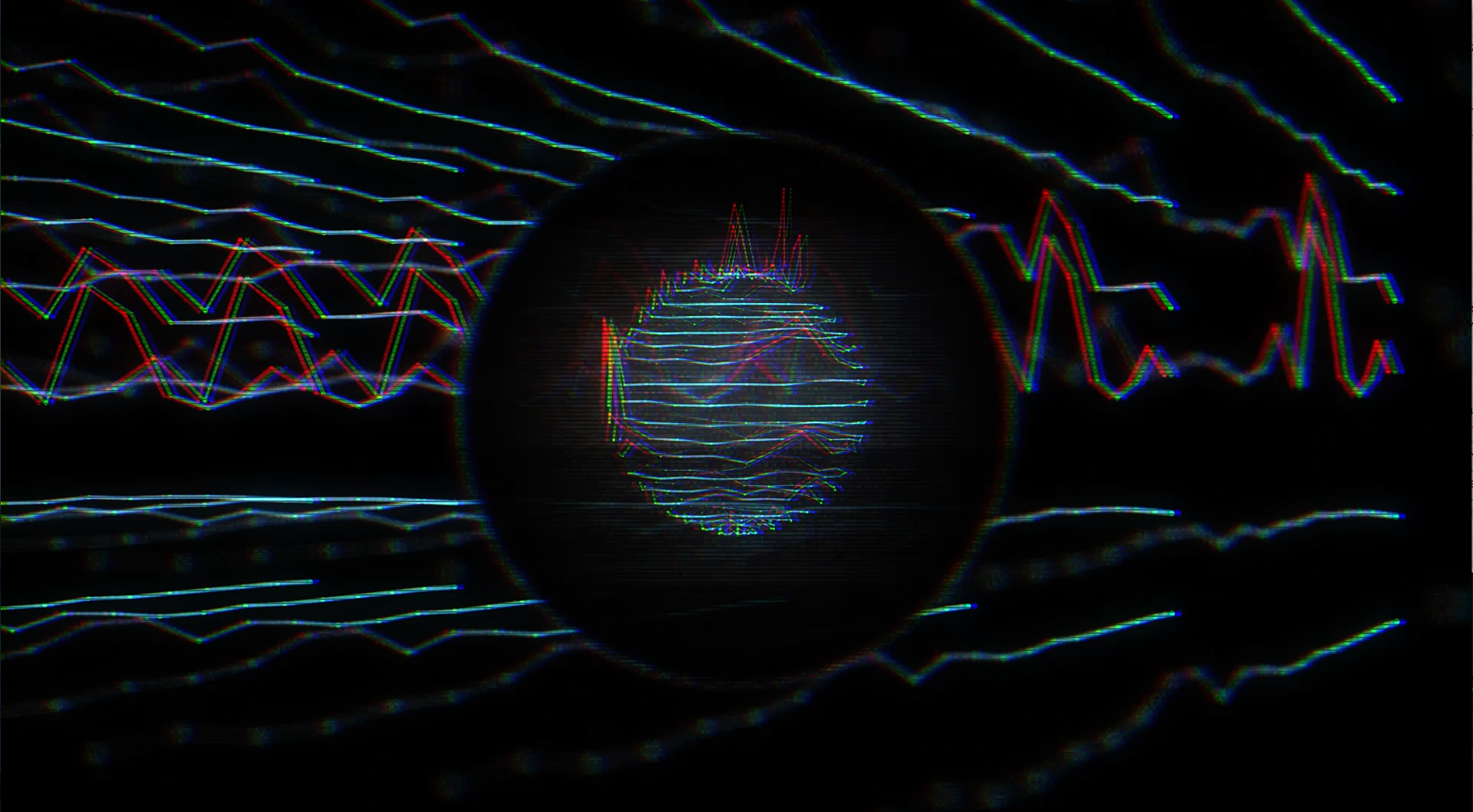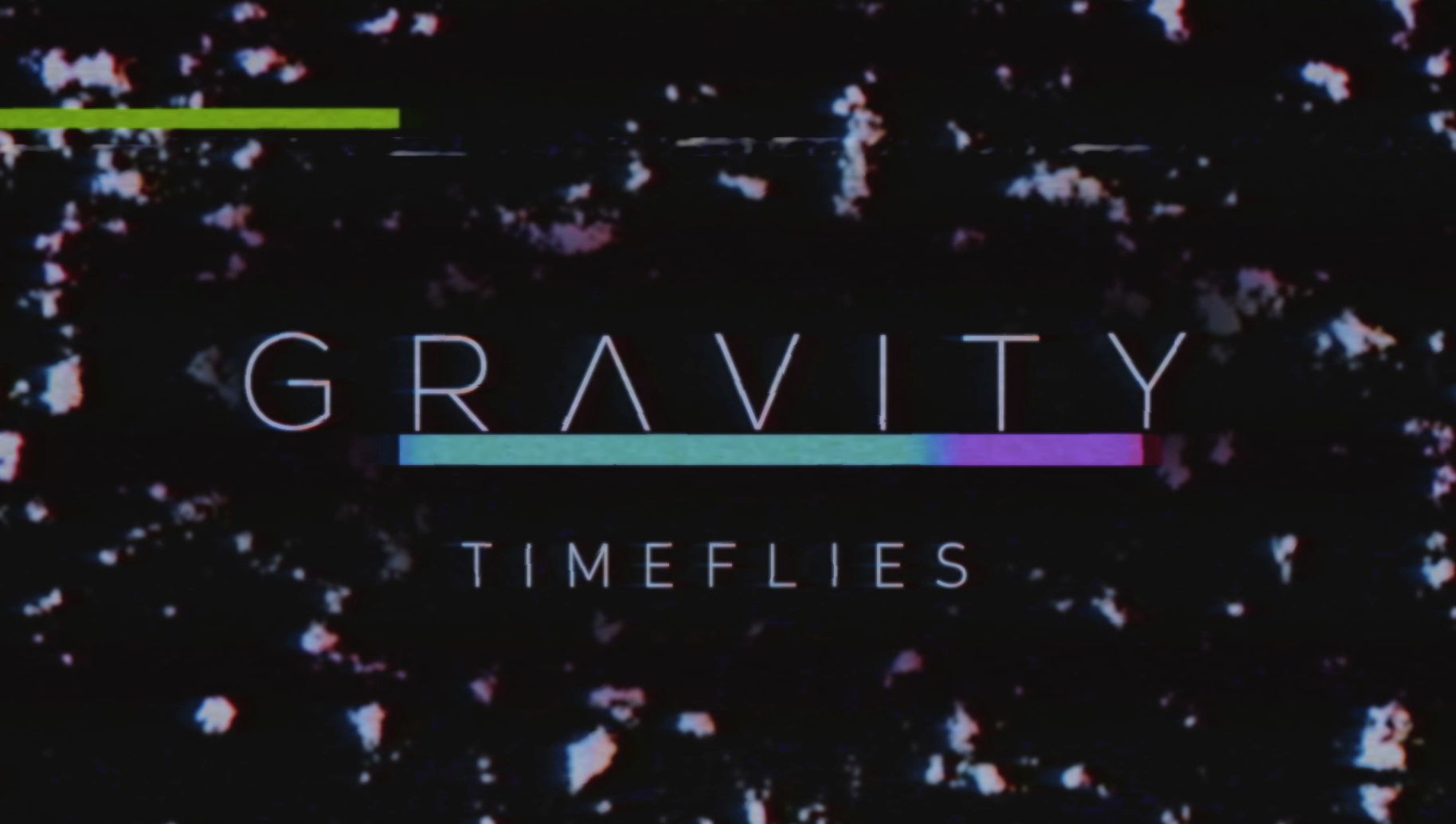 Explore some of my other creativities...